Home~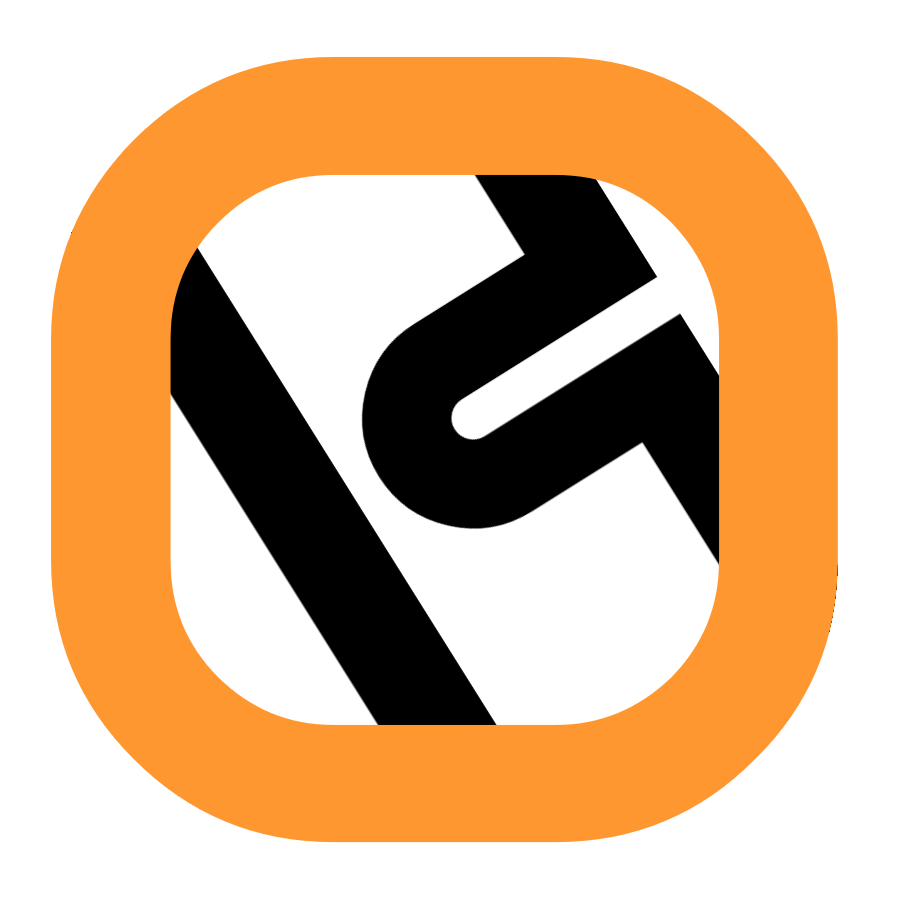 openHASP
Control your home-automation devices from a customizable touchscreen UI connected via MQTT.
openHASP is a re-implementation of the popular HASwitchPlate sketch created by aderusha. The HASPone project uses a Wemos D1 mini and requires a Nextion/TJC HMI display.
This project is a complete rewrite and implements the Light and Versatile Graphics Library on the MCU to drive a commodity display. openHASP uses an ESP32 to take advantage of the additional hardware capabilities.
Demo Screens~
Click on the demo screen to show the example configuration:
Quotes~
kazimir
Hey man, openHASP is amazing. Currently running 12 pieces of Lanbon L8 plates in my house with your firmware.
danielo
Oh man, integrating this with Home Assistant was super easy.
Lucky you can't see me getting hyped about turning on/off my office lights from a tinny screen (and doing it like 3 or 4 times on a row...)
Support~
For support using openHASP you can find us on Github, Discord or Home Assistant:
Github Discussions Discord Chat Home Assistant Forum
Donate~
The firmware is opensource and free to use!
If you like this project you can show your appreciation by making a small donation. This will help with ofssetting the cost of the different hardware devices we support.
---
Last update: 2023-12-09